26 february 2015, thursday
Development of Accounting policy and Tax policy in accordance with IFRS
more
26 february 2015, thursday
Accounting and tax accounting (accounting outsourcing)
more
Audit of financial statements
Audit of Financial Statements - an expression of opinion whether the financial statements are prepared in all material respects.
more
Related Services
We hold expertise status and advice on accounting.
more
Price request form
The audit price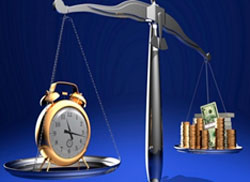 Our approach to pricing is based on the principles of maximum transparency and efficiency for a customer and depends primarily on the complexity of individual stages of work and required for their execution qualification of specialists involved in the audit project.
To determine the estimated company financial statements audit price please fill in "Request" form that you can download on our website in section "Price request form".
When "Price request form" is made, please send it to our e-mail address and we will send you our proposal.
The price of our services is determined in each case separately and individually for each customer!!!
We guarantee the confidentiality when preparing and handling a customer's information.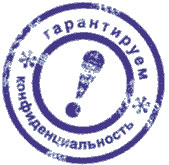 Download the price request form: